About Mizuho Real Estate Management
We create new value for real estate.
We engage in the asset management business for domestic and international investors by leveraging our unique know-how, etc. backed by our track record to date.
Over JPY 1,000 Billion × Over 10 Years
Asset management know-how backed by a track record of over JPY 1,000 billion in cumulative AUM over the 10 years since establishment
Creativity × Realization
Ability to create and realize the right business plans
Engineering × Value+
Proven solid value enhancement engineered by team of architectural experts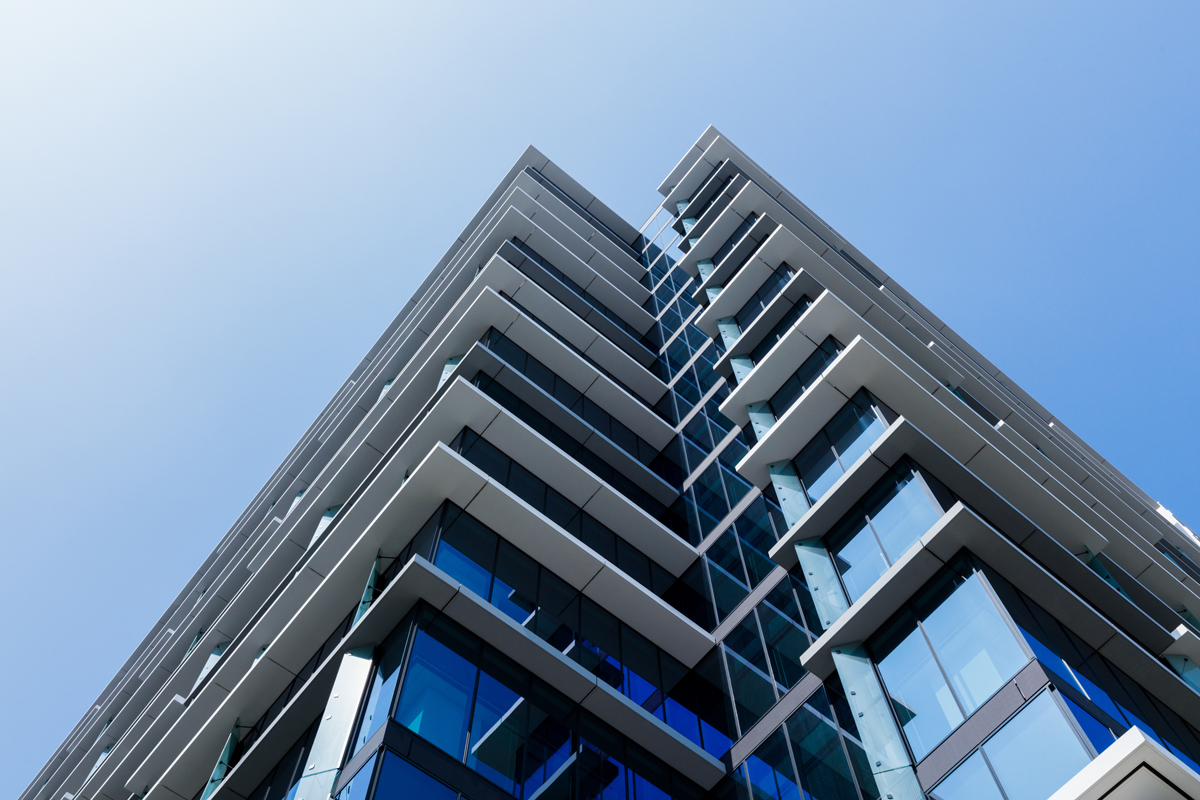 Real Estate × Finance
Added value generated by the combination of real estate and finance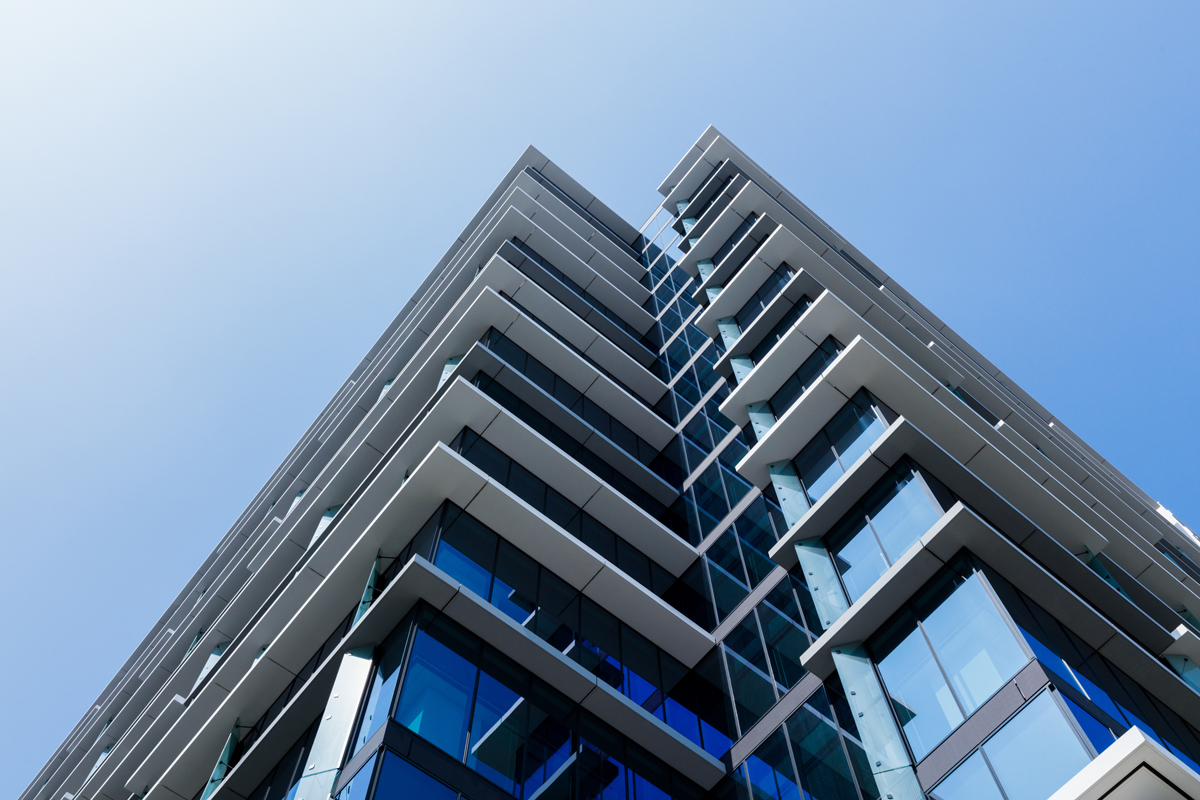 Group Companies
We are a real estate investment advisory company in which Mizuho Trust & Banking has a 100% stake through our parent company Mizuho Realty One.
Mizuho Realty One is mainly in charge of corporate operations, we manage private funds, and fellow wholly owned subsidiary of Mizuho Realty One, Mizuho REIT Management, manages listed and private REITs, establishing the optimal Group management structure for management of assets and information disclosure to investors.